OUR HISTORY
The DM2F Group was born in 2001, supported by executives from world-leading groups.
Their desires? Their project?
Create a group on a human scale offering services and standards of quality and service of high level in his field of predilection: metal processing.
With this commitment, we have constantly perfected our expertise, in order to bring a complete and relevant offer in cutting, stamping, sheet metal and mechanosolder, as well as exclusive products from all our know-how.
OUR SITES
DM2F – Headquarters
31, ZA du Grand Champ
F-01640 Jujurieux
[show me on Google Map]
Reydelet site – 5000m² – 40 employees
Orbandal site – 3000m² – 30 employees
MPI site – 2000m² – 50 employees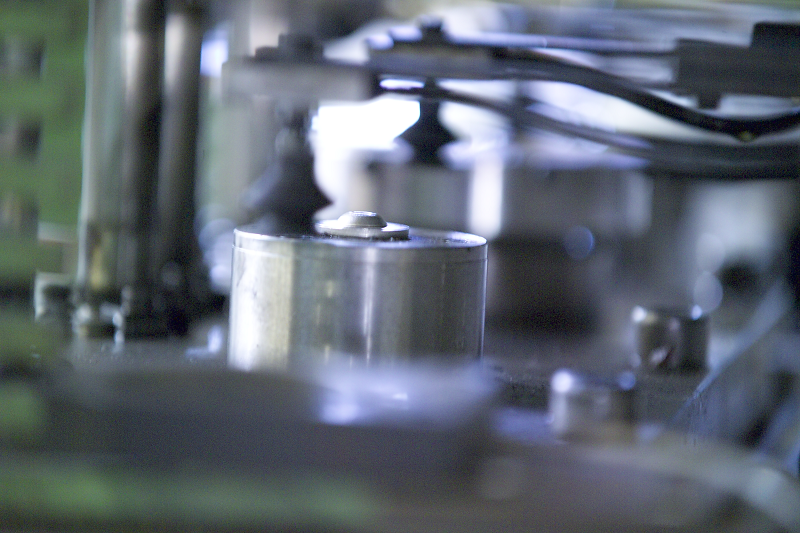 OUR VALUES
The DM2F Group has always been able to establish a relationship of open partnership and constructive listening with each of its interlocutors; but the essential value that guides each of our choices and actions is respect.
To respect our customers, our suppliers, our collaborators and our environment is to know daily to respect our work and the links that one weaves thanks to him. It is undoubtedly the quality of these relationships that makes it possible to offer ingenious, efficient and reliable products and services.
At a time when time dictates its rules, we are proud to be able to talk about long-term partnerships with our customers.
Today, the DM2F Group has remained a human-sized group that brings together 3 complementary companies to offer you a global service in the field of metal processing and assembly.



MACHINE TOOLS
1 SERVO Press 300T cutting line with a 2580 x 1050 table
12 cutting lines from 50 to 250 T (Mechanical press)
35 forming presses from 6 to 200 T
3 hydraulic forming presses from 60 to 160 T
1 soft sheet cutting machine
1 combined punching and shearing machine with loader (PRIMA POWER SHEAR GENIUS)
1 shearing machine 4m length – LVD
1 press brakes – 130T – Bow Length : 4m
2 press brakes – 130 T – Bow Length : 3m
7 spot welders
3 automatic welders (aluminum and steel)
QUALITY
Certified ISO 9001: 2015
Reydelet & Orbandal