Sheet metal workshop
The DM2F Group is specialized in the field of the transformation of all
metals in sheets and rolls 0.2 to 10 mm thick.
Our Crissey production unit in Saône-et-Loire is referenced and recognized
in France and Europe, as an expert company in the transformation of
steel, to trim, dress and assemble any type of product; especially for
the nuclear industry – elements for steam generators
Transform to dress up
The DM2F Group has an exceptional production site, specialized in the transformation of steel,
stainless steel, aluminum, copper and brass.
With a total surface of 13300 m2, it is able to meet the most demanding requests and needs,
almost exclusive, in small, medium and large series.
Its ability to assemble by clinching or welding, its possibilities of surface treatment on demand allow to provide a finished product to measure.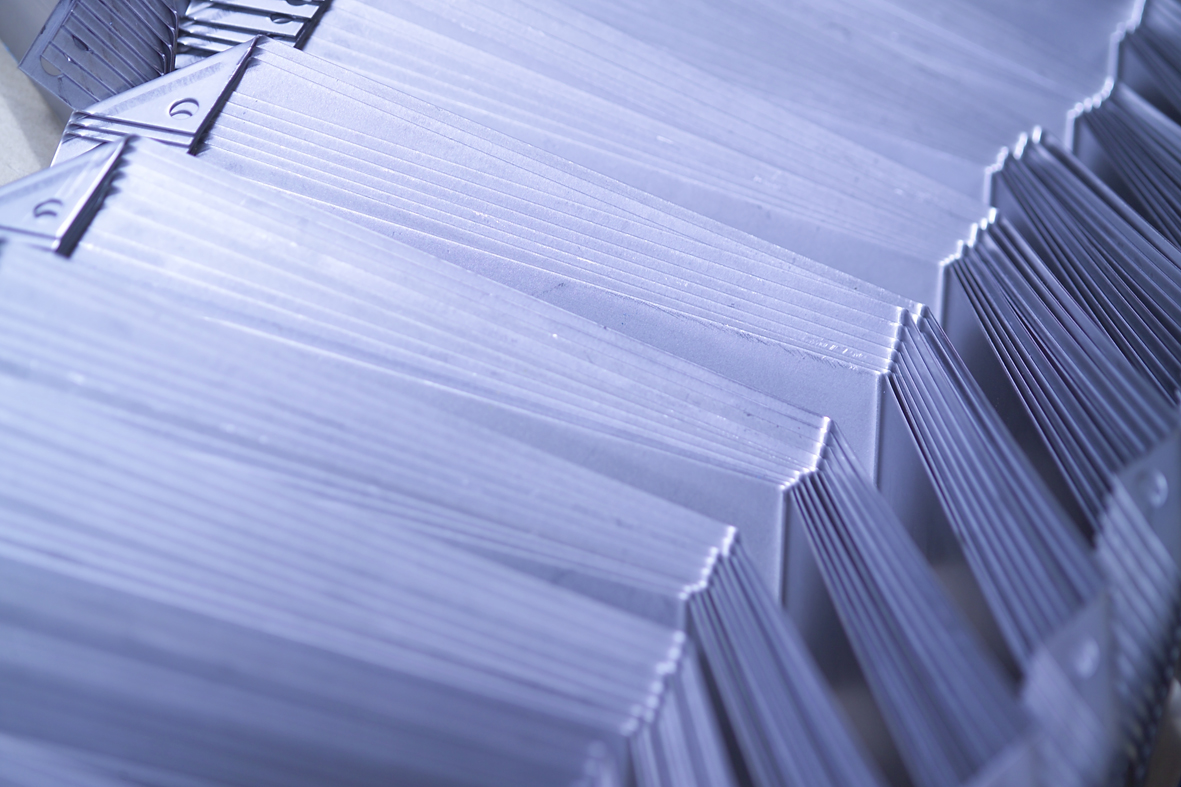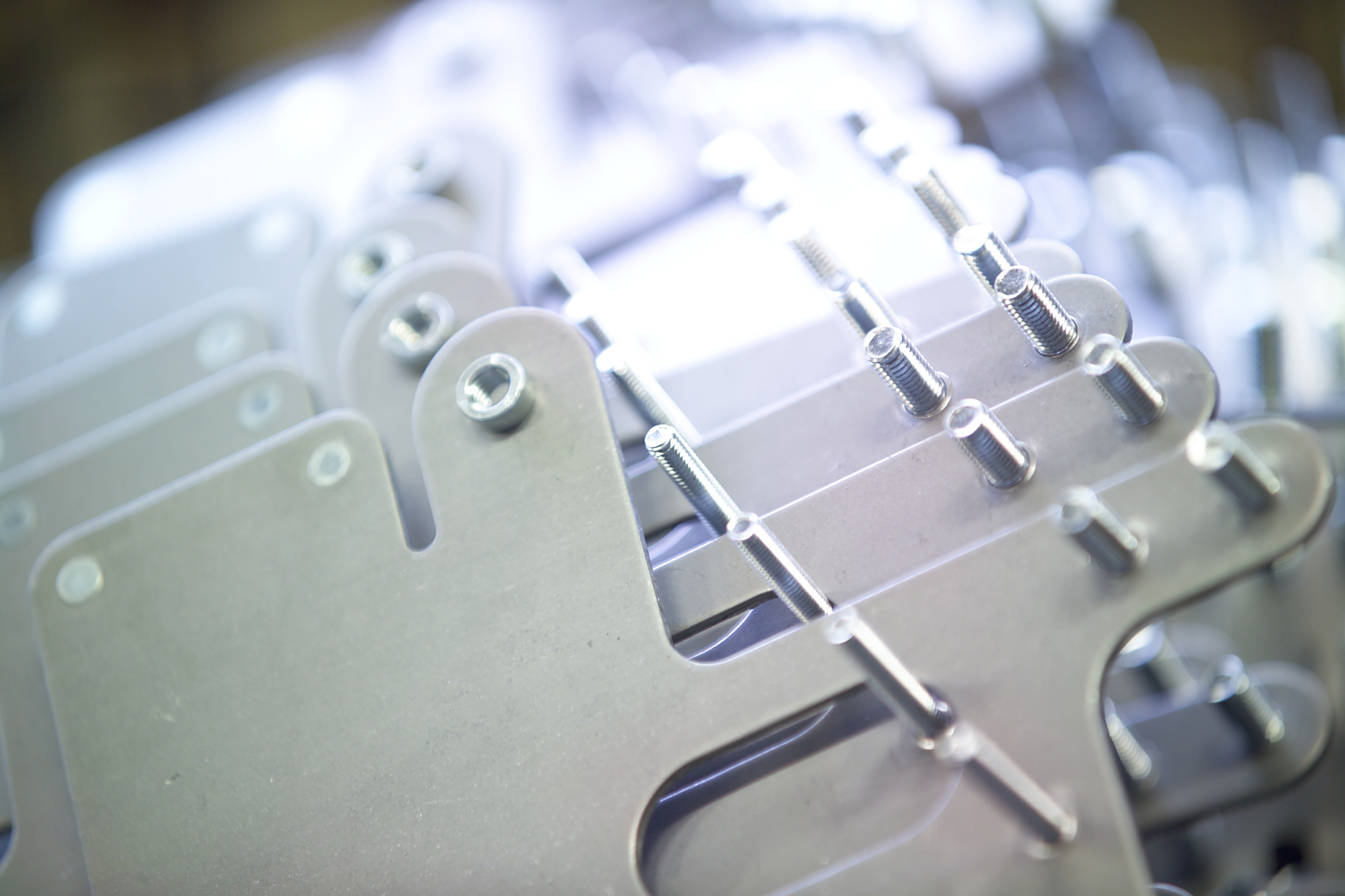 Our strong points
Integrated design office
Prototyping workshop
Flexibility and responsiveness
Versatility of know-how
Rationalization of production costs
Custom tool design
Specialized production lines
Maintenance and storage of customer tools
Personalized and constant accompaniment
Our business sectors
Health and Nuclear Industries
Building industry
Electromechanical and electronic industries
Automobile and trucks
Press tools
Home appliance