OUR PRIORITY - YOUR SATISFACTION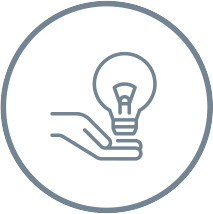 Research & Development
Study of preliminary projects, design and prototyping, advice in the choice of materials, proposal of the best technical and economic solutions. We accompany each request, each specification of all our experience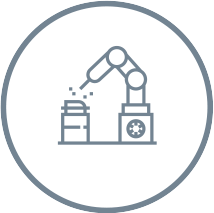 Production lines
As the prime contractor for our own tools, we offer tailor-made solutions, capable of responding, on a case-by-case basis, to the most specific of the most common requests. Our answers are relevant and our quality / productivity costs remain competitive.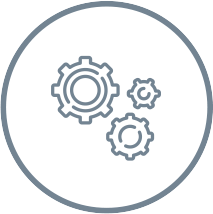 Process
Whether for manufacturing, with production in small or large series, or surface treatment operations, the industrialization of our processes, and the development of new intervention techniques, you guarantee product performance and deadlines respected.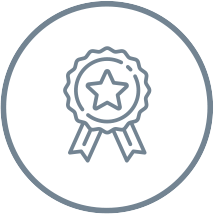 Specific means
Tests and quality controls – our corporate culture is based on the respect of a demanding quality approach with 3 objectives: the continuous improvement of our quality processes, and therefore of our performances, the respect and the anticipation of your requirements and finally, your satisfaction.
OUR PRODUCTS CONTRIBUTE TO THEIR SUCCESS