Cutting | stamping
For nearly 50 years, the DM2F Group has been a leading provider of
transformation of metals into sheets and rolls 0.5 to 6 mm thick.
The exceptional site of 10000 m2 of Jujurieux in the Ain has its own pole
of production of 3000 m2.
Here we offer all the know-how, and all the technology needed to
meet the challenges of tomorrow's productivity, but also to embellish everyday life.
Transform to shape
The DM2F Group is specialized in the production of medium and large series parts, exclusively on steel, copper, brass, stainless steel and aluminum.
The robotization of cutting and folding as well as the possibility of manufacturing specific tools, and the creation of custom molds are additional assets that strengthen our production capacity and our services.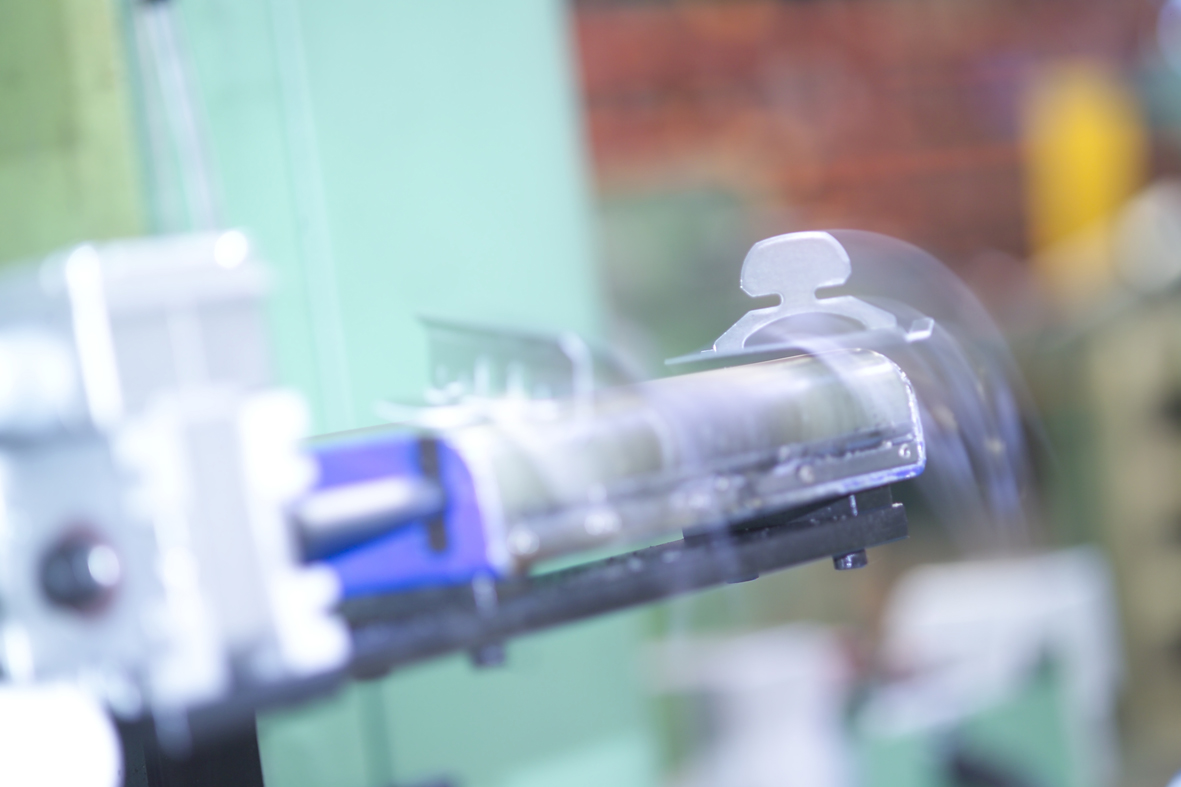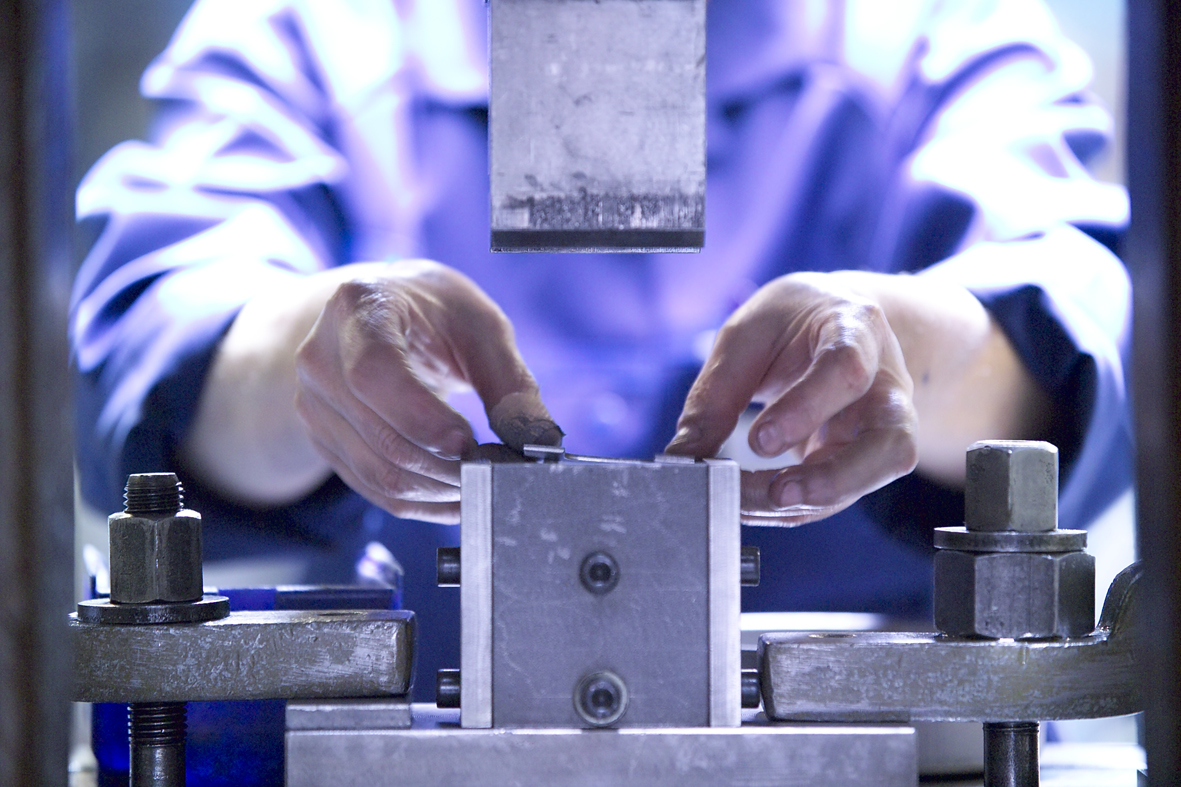 Our strong points
Integrated design office
Prototyping workshop
Flexibility and responsiveness
Versatility of know-how
Rationalization of production costs
Custom tool design
Specialized production lines
Maintenance and storage of customer tools
Personalized and constant accompaniment
Our business sectors
Electrical and electronic industries
Automotive and industrial vehicle manufacturers
Appliance and air-conditioning industries
DIY equipment manufacturers
Decoration and furniture industries