TRANSFORMATION OF METALS
DM2F is a human-sized group that draws on decades of experience to offer you a complete service in the field of metal processing and assembly.
The DM2F group brings together 3 complementary companies at your service:
Redelet & Dumoulin,
Orbandal,
MPI
You have a project, our team is here to support you by proposing a know-how adapted to your needs:
Study, Design and prototyping
Tips in choosing materials
Study and realization of tools
Industrialization of processes
Manufacturing with mass production
and control of surface treatments
Test / quality control
Whatever the choice, simple subcontractor or real partnership approach, we put all our resources at your disposal to ensure responsiveness and a perfect completion of your project, and a quality of achievement.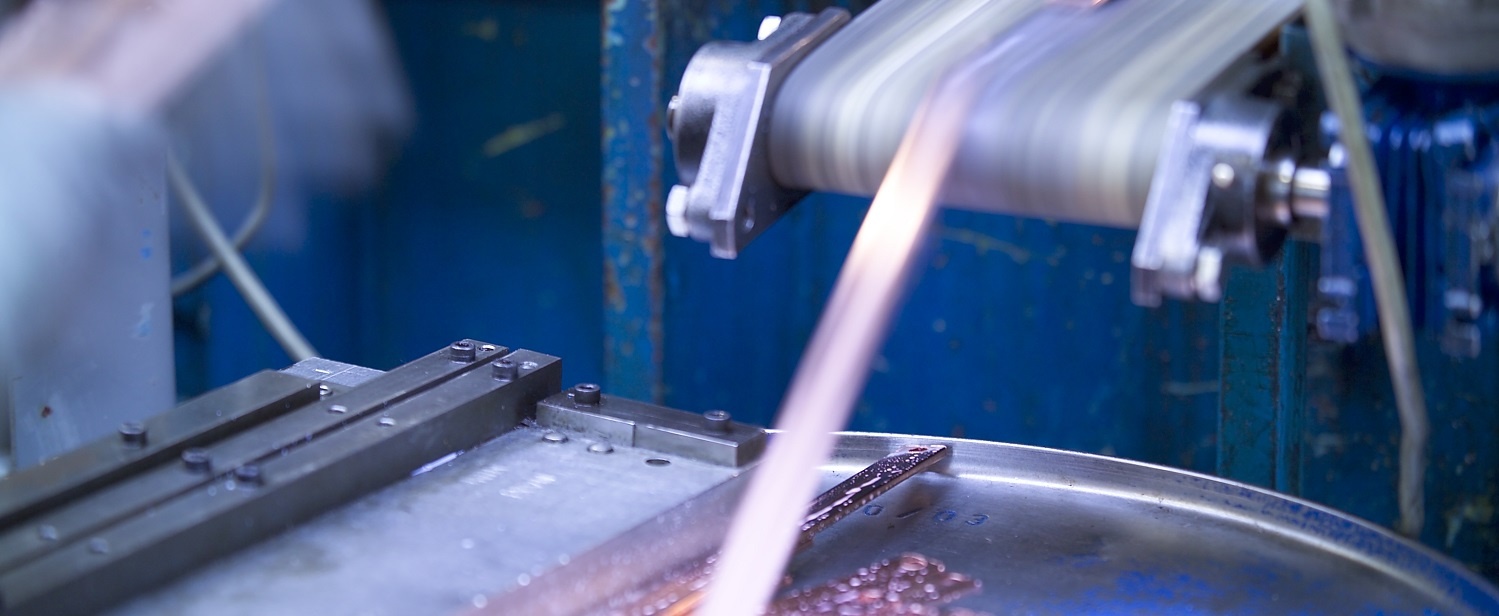 BOTTLING CUTTING
Present for around fifty years in these markets, DM2F is present in cutting and stamping on a whole range of markets and a very strong typology of parts. Automotive / Heavyweight / Electrical / Furniture / Rail / Equipment. Steel / Stainless steel / Aluminum / Copper and many more. With its technical know-how in this field, the DM2F group can also assist you in the design, production of tools of all types to optimize the quality and cost of your productions. This technology is present on all sites of the group but the pilot site in cutting stamping is the site of jujurieux in the ain.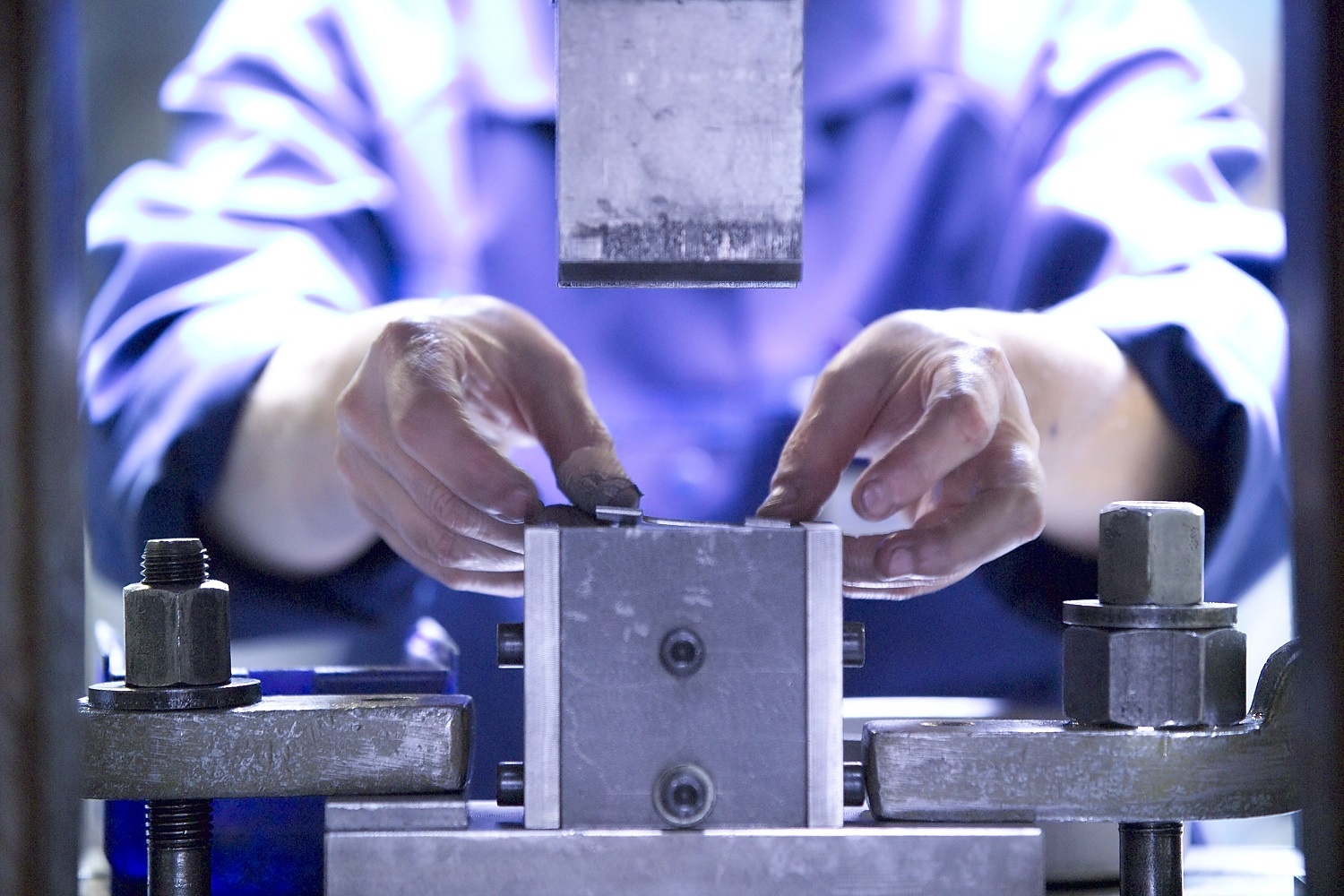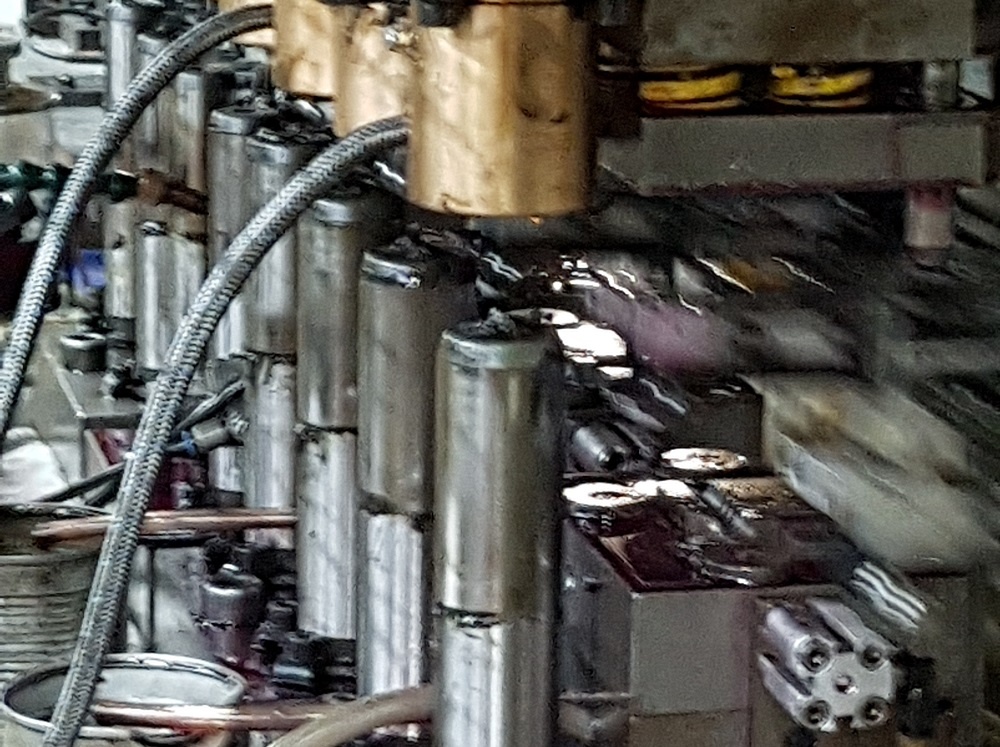 CREATION OF TOOLS
Our technical skills of industrialization allow us to propose and realize tools of cutting and stamping
FINE SHEET
Orbandal's fine sheet metal work started more than 20 years ago to support markets requiring a very high level of quality and very high technology (Nuclear). Since then, the mastery of these technologies requiring real know-how has allowed it to position itself as a major player in the sector. Whether for simple sheet metal work or for complex, complex, assembled assemblies, the men and women of Orbandal will know how to combine technicality and service.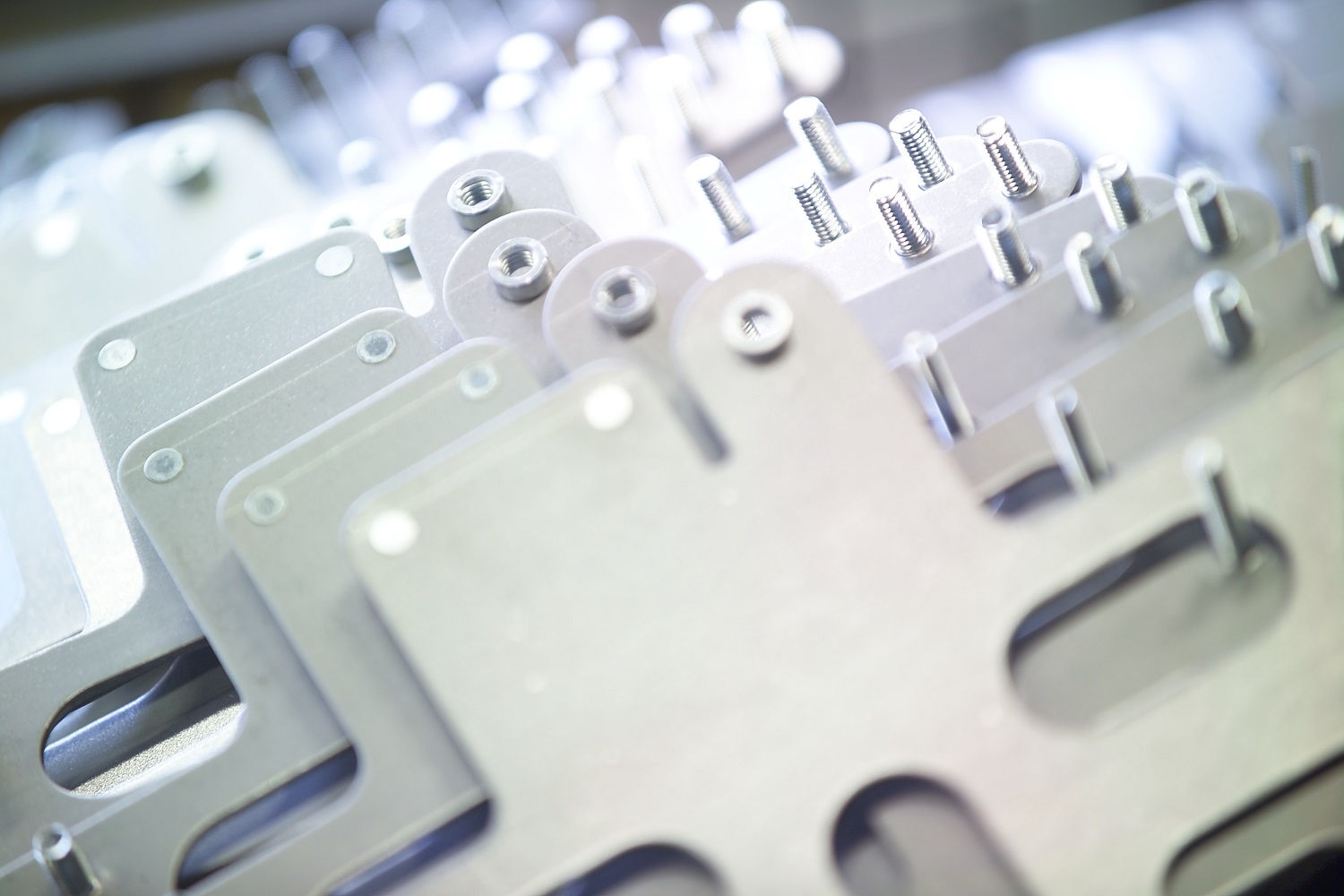 SURFACE TREATMENT
In close collaboration with our specialized partners, we provide all types of surface treatments: Paint, Silver, Zinc, Phosphotation, Nickelage, etc.
MECHANICAL WELDING
The mechanosoldering activity, which is largely complementary to stamping and sheet metal cutting, now includes a workshop of about 30 welders and 3 robotic stations. We weld for quite varied fields. Body Guards / Containers / Industrial Chassis / Tanks and many more. Our location close to Bucharest allows us to serve the countries of the East but also France thanks to a weekly delivery network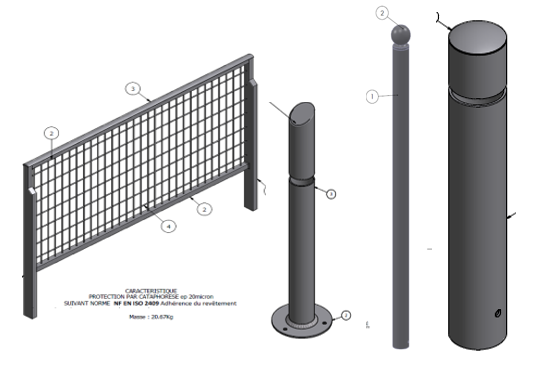 INDUSTRIAL LOCKS AND STEEL
Always with a view to supporting our customers in their project, we offer them our expertise in welding mechanics.
Present in many sectors such as street furniture with the manufacture of guardrails or agribusiness with the manufacture of rail locker, we can meet all your requirements.