Mechanical welding
The DM2F Group specializes in the field of mechanosoldering.
Our specific know-how in section welded sections,
assembled, galvanized … today allows us to manufacture products that make
reference for companies with recognized requirements.
Transform to challenge
The DM2F Group has production sites specializing in the mechanical welding of steel, stainless steel and aluminum. Our aluminum and steel welding robots allow us to respond very precisely, with maximum performance to your most demanding requirements.
Based a few kilometers from a galvanizing center and companies specialized in painting, we offer a complete solution, a controlled product, benefiting in all cases from an optimization of our
operating flow.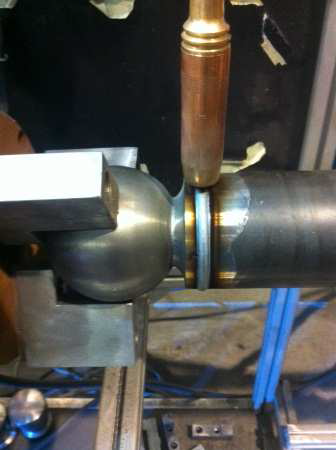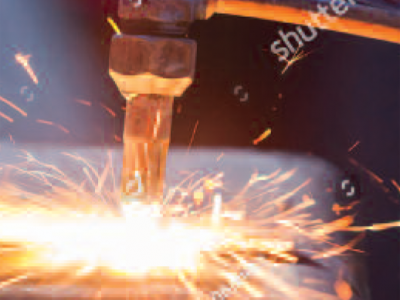 Our strong points
Prototyping workshop
Flexibility and responsiveness
Versatility of know-how
Rationalization of production costs
Custom tool design
Specialized production lines
Personalized and constant accompaniment
Our business sectors
Building industry
Urban furniture
Industrial Locksmith
signage
security